It's hard for most of us to think about Christmas during this time of year, especially after that brutal winter we all just went through.  However, this is exactly  what we're doing at Secret Families of Madison County.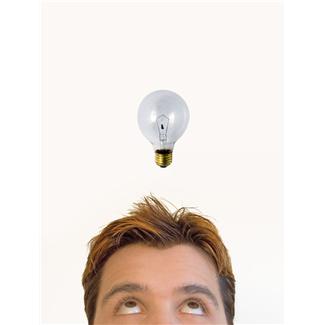 Our board has already met and have some terrific fundraisers in the works to get a head start on helping 100 families be able to experience the joy of Christmas. Here's what we have planned so far:
July 19th –  Christmas in July Motorcycle Benefit Ride (see fundraisers menu for details)
August 23rd – 5-8pm Coopers Bowl-a-thon
October – Craft/Vendor fair at mall with BINGO activity-  date TBD
November – Pancake breakfast – date TBD
laundry soap purchases from our website (on-going, see fundraisers menu)
---
If you'd like to help us get to that goal, here are some things you can do:
Plan your own fundraisers for us – rummage or bake sales, dances, etc.
Host a meal (dinner, cookout, dessert & coffee)  at your house and invite people who you
think will support this ministry. Share the story or invite us to present the story
Have targeted conversations with families who have not been involved
or that you think can do more.
Invite us to speak at your group/church to give a presentation
Give us a hand at our fundraisers, help work registration tables, invite friends, spread the word.
Help us christen the new blogging portion of our site by posting your terrific fundraising idea below.